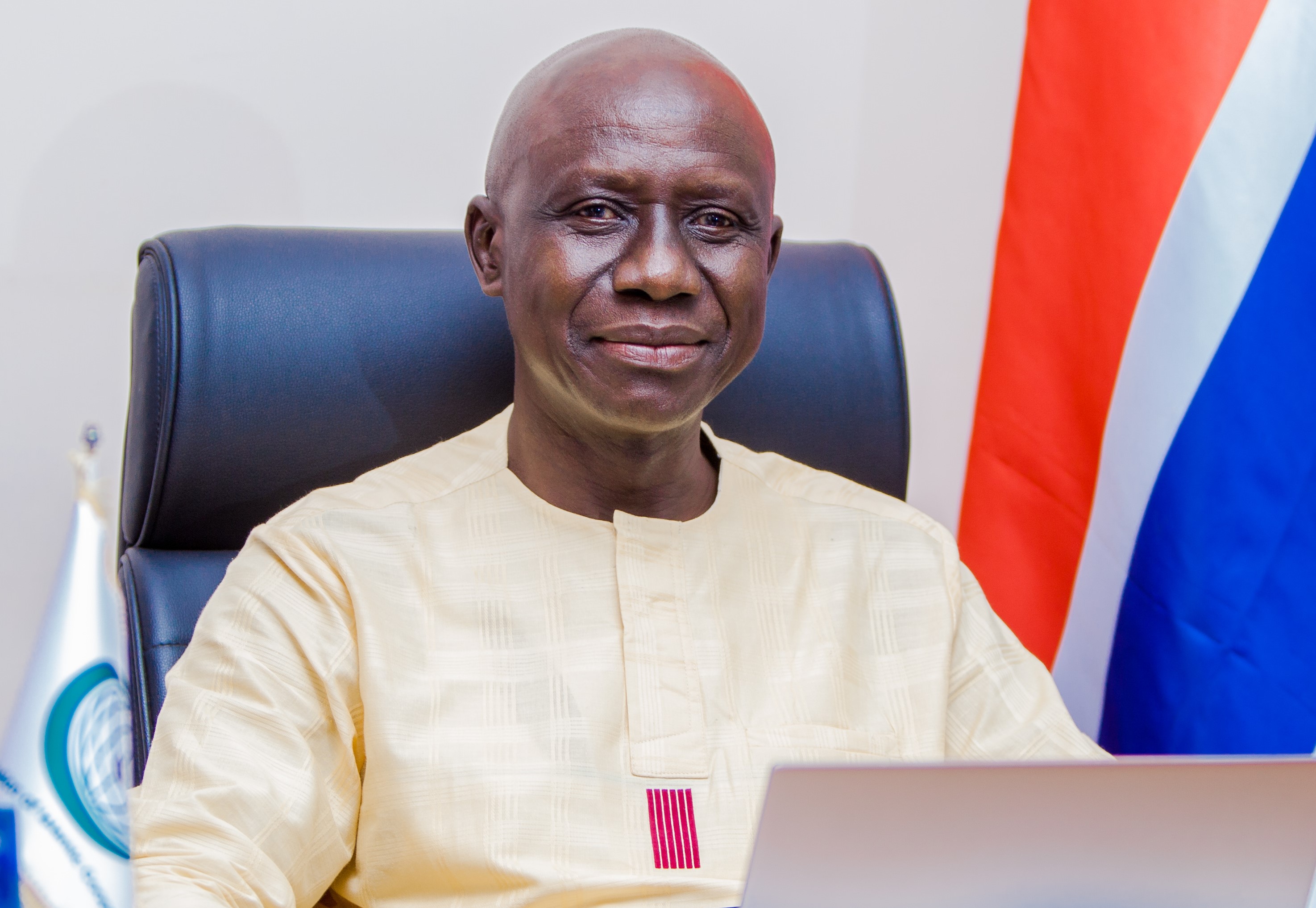 Petroleum House, Brusubi, 17th December 2020 - The Gambia O.I.C. Secretariat, in collaboration with the National Water and Electricity Company (NAWEC), wishes to announce the recruitment of Saudi Tech & Cityscape Associates as the Consultant for the design and supervision of the Rehabilitation of Water and Sanitation Network Project.
The project, which is part of the ongoing transformative efforts to prepare the country ahead of the 2022 OIC Heads of State Summit, is designed to provide a reliable supply of safe and clean drinking water for people in The Gambia. It entails the creation of a new modern water system, including the construction of new boreholes, water treatment plans, storage facilities, and new transmission and distribution pipeline networks to end-users.
Under this agreement, Saudi Tech & Cityscape Associates will provide the engineering design and supervision for the following infrastructure works:
New boreholes and associated ancillary structures and equipment
New water storage facilities
A modern water treatment plant
A new water distribution line across the Greater Banjul Area to complement the existing supply network
Reacting to the news, the Chief Executive Officer of the Gambia OIC Secretariat, Mr. Yankuba Dibba said:
''The hiring of Saudi Tech & Cityscape is a welcome development and another indication that OICGambia and its partners, like NAWEC, are quite committed to implementing all our priority projects despite unforeseen challenges such as COVID19''.
''Giving the sterling track record of the consultancy firm, we are hopeful that they will deliver to our expectations.''
The selection of Saudi Tech & Cityscape Associates, which is a joint venture between Saudi and Gambian engineering firms, follows a competitive public tender process involving several local and Saudi-based engineering companies. The first phase of the consultancy will last for six months and it includes detailed feasibility studies and design. In the second phase, the consultant will manage and supervise the construction works for 14 months. Giving that OICGambia insists on the involvement of local businesses as a matter requirement, the team is also obligated to undertake knowledge transfer as an important aspect during both the design and supervision stages.
Funding for the project is provided by the Saudi Fund for Development to the tune of $22.5 million.
The Water and Sanitation Network Rehabilitation Project as part of the OIC Gambia projects will go a long way in ameliorating the challenges associated with reliably accessing clean and safe drinking water in the country.
End.
Mr. Nfally Fadera
Brand and Communications Manager, OICGAMBIA
nfally.fadera@oicgambia.org
+2202347963