OICGambia Conducts ToT for 30 on Business Formation and Entrepreneurship Skills Development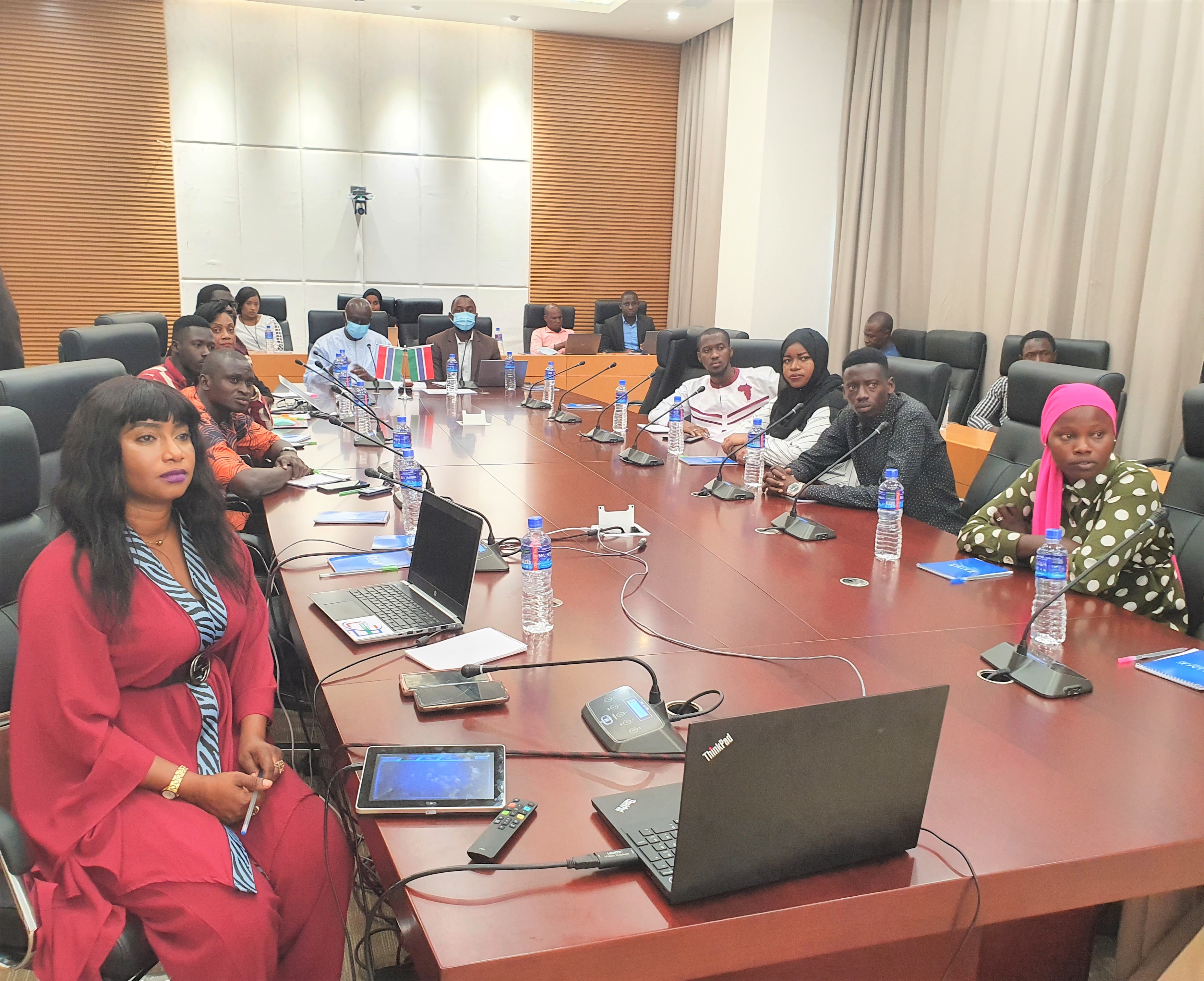 The Gambia OIC Secretariat on Monday, 8th November 2021 kick-started a three-day virtual Training of Trainers (ToTs) programme on "Business Formation and Entrepreneurship Skills Training" for thirty (30) participants, conducted at the Sir Dawda Kairaba Jawara International Conference Centre. The training is part of the Youth and Women Empowerment programme of the Secretariat. The training initiative is being implemented with technical assistance from the Statistical, Economic and Social Research and Training Centre for Islamic Countries (SESRIC). Oicgambia is partnering with GIZ - Gambia.
The Director General of SESRIC and the CEO of the Secretariat presided over the opening ceremony.
The CEO of the Secretariat, Mr. Yankuba Dibba said OICGambia has been implementing a lot of infrastructural development projects and at the heart of its Corporate Social Responsibilities are women and youth who constitute about 52% and 67% of the population respectively.
The three-day training is expected to equip participants with the requisite skills and knowledge to offer a stepdown training for businesses affected by OIC infrastructure projects and empower them with livelong skills to thrive long after the Summit.