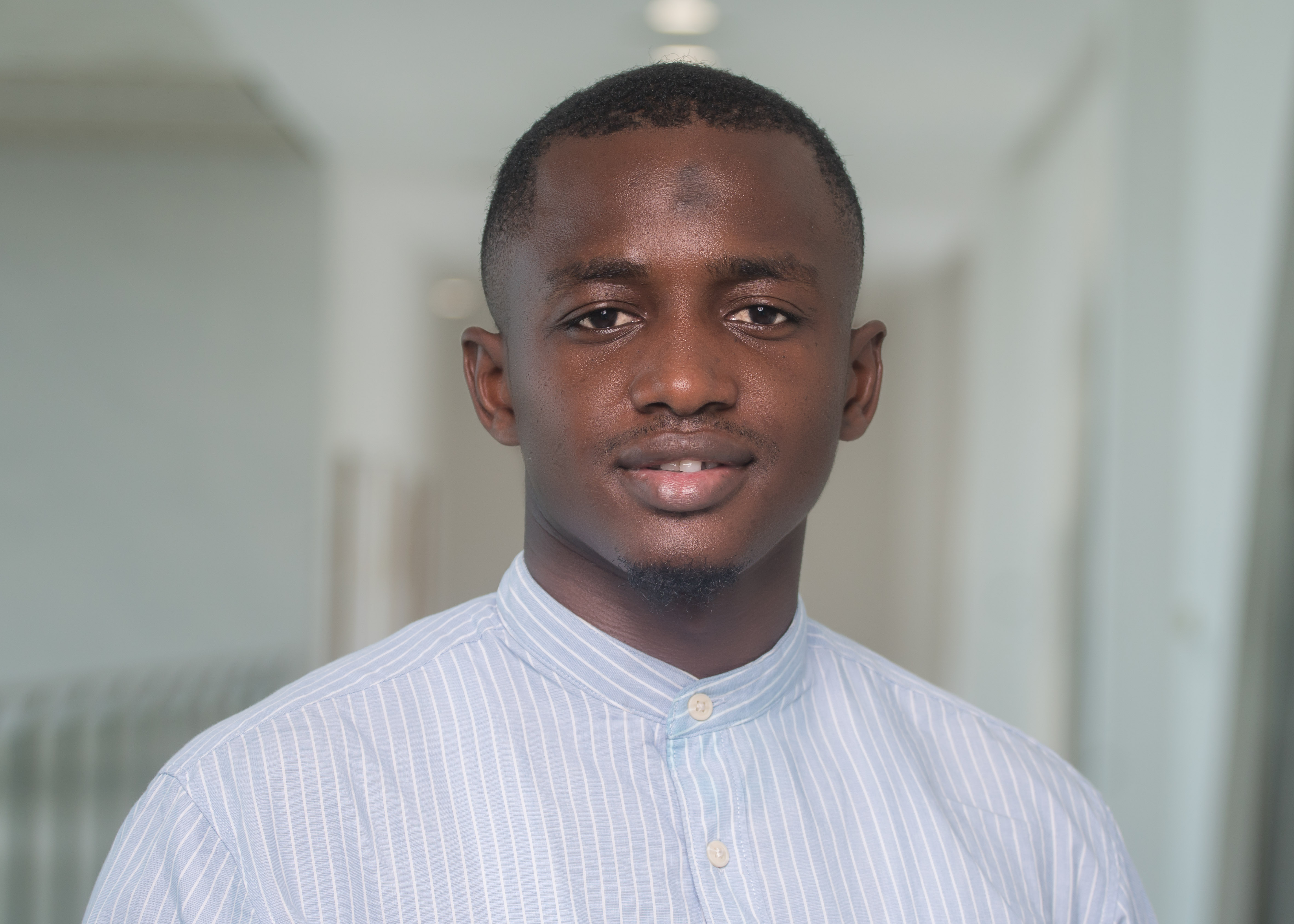 Dawda Bah
ICT Officer
Dawda is the ICT Officer at the Secretariat. He is a network technician with more than 4 years experience in computer technology and technical leadership.
Dawda has expertise in networking concepts, TCP/IP protocol, network security, knowledge of firewall setup and administration, VPN, bandwidth management, and quality of service. 
He is currently pursuing a bachelor's degree at the Indian Institute of Hardware Technology. He has a Diploma in Network Security Computer Networking and Wired and Wireless Networks and Protocols. He has Microsoft Certified Solution Associate training and Cisco Certified Network Associate training.