MORE THAN EVENTS,
WE ARE SELLING AN EXPERIENCE

| Event Space | Capacity |
| --- | --- |
| 4 Thematic rooms | 200 each |
| Plenary Hall | 1013 |
| Banquet Hall A | 500 |
| Banquet Hall B | 250 |
| 4 News / Press rooms | 40 each |
| 11 Bilateral rooms | 25 each |
| Cafetaria | 40 |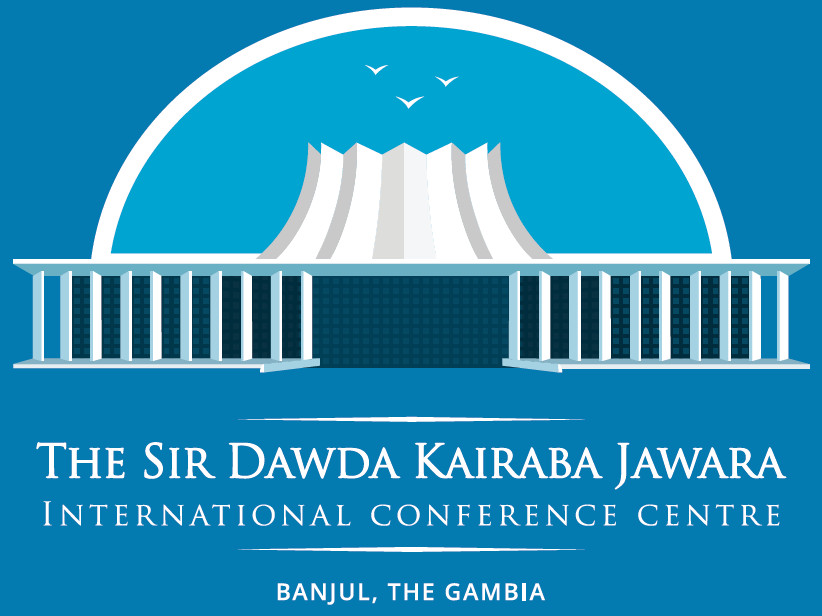 ADVANCED TECHNOLOGY
The center is equipped with next-generation technology that can support modern teleconferencing needs. Our long-range high-resolution Polyoma cameras, giant screens, and high-speed fiber connectivity guarantee hitch-free distanced communication. We can record and/or stream your events live.
LARGEST CONFERENCE VENUE IN WEST AFRICA
With the capacity to accommodate over 4000 guests at a time, the Sir Dawda Kairaba Jawara International Conference Center can host events of any size or shape. The international conference center stands tall among the biggest of its kind in the sub-region.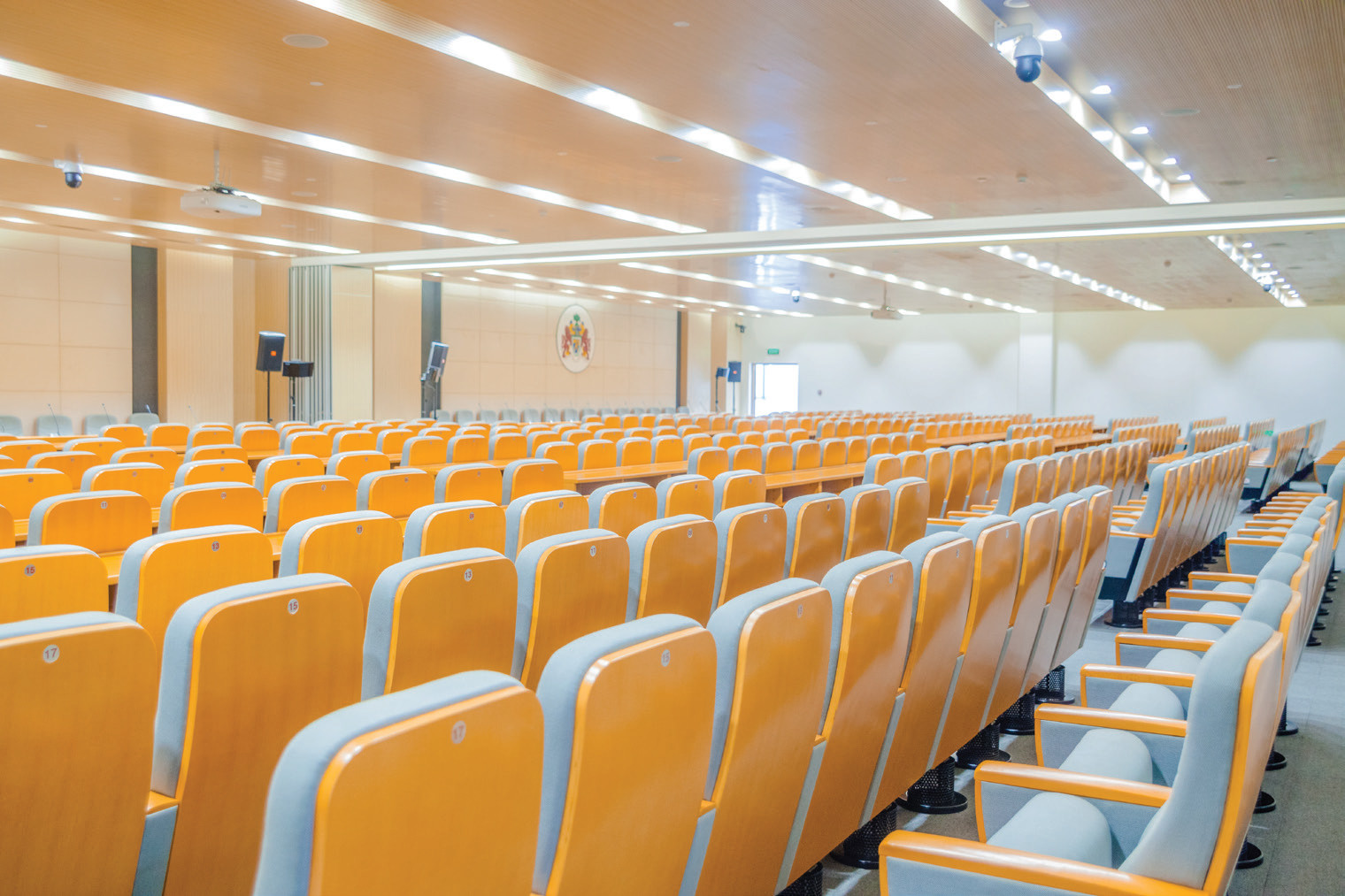 GUEST SAFETY AND SECURITY
To ensure the safety of our guests at all times, the center is fortified with robust security and safety measures. Our onsite guards from The Gambian police and military forces are assisted by powerful CCTV cameras. In the event of an emergency, members of the Gambia fire rescue services are at hand to deliver immediate assistance and care.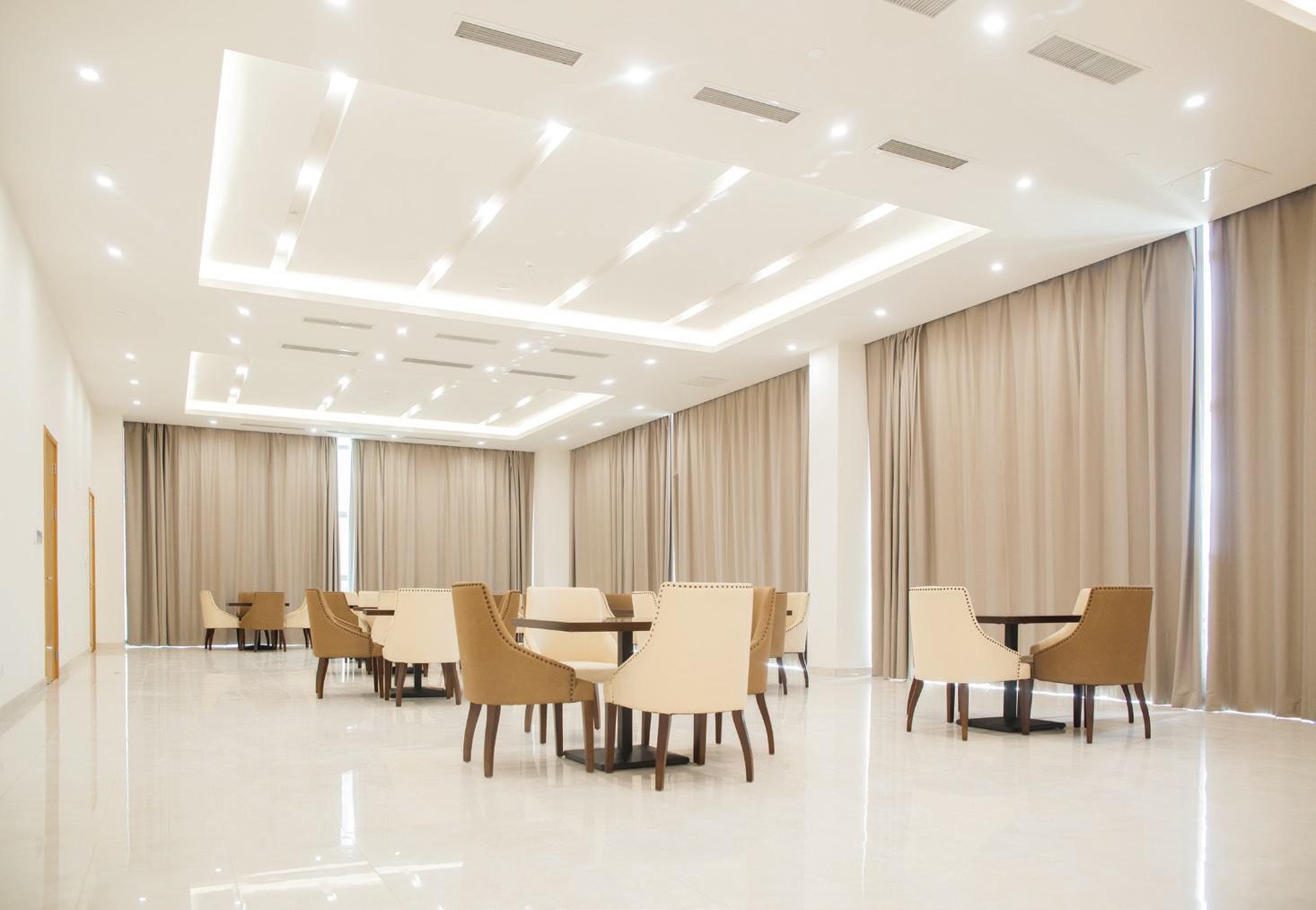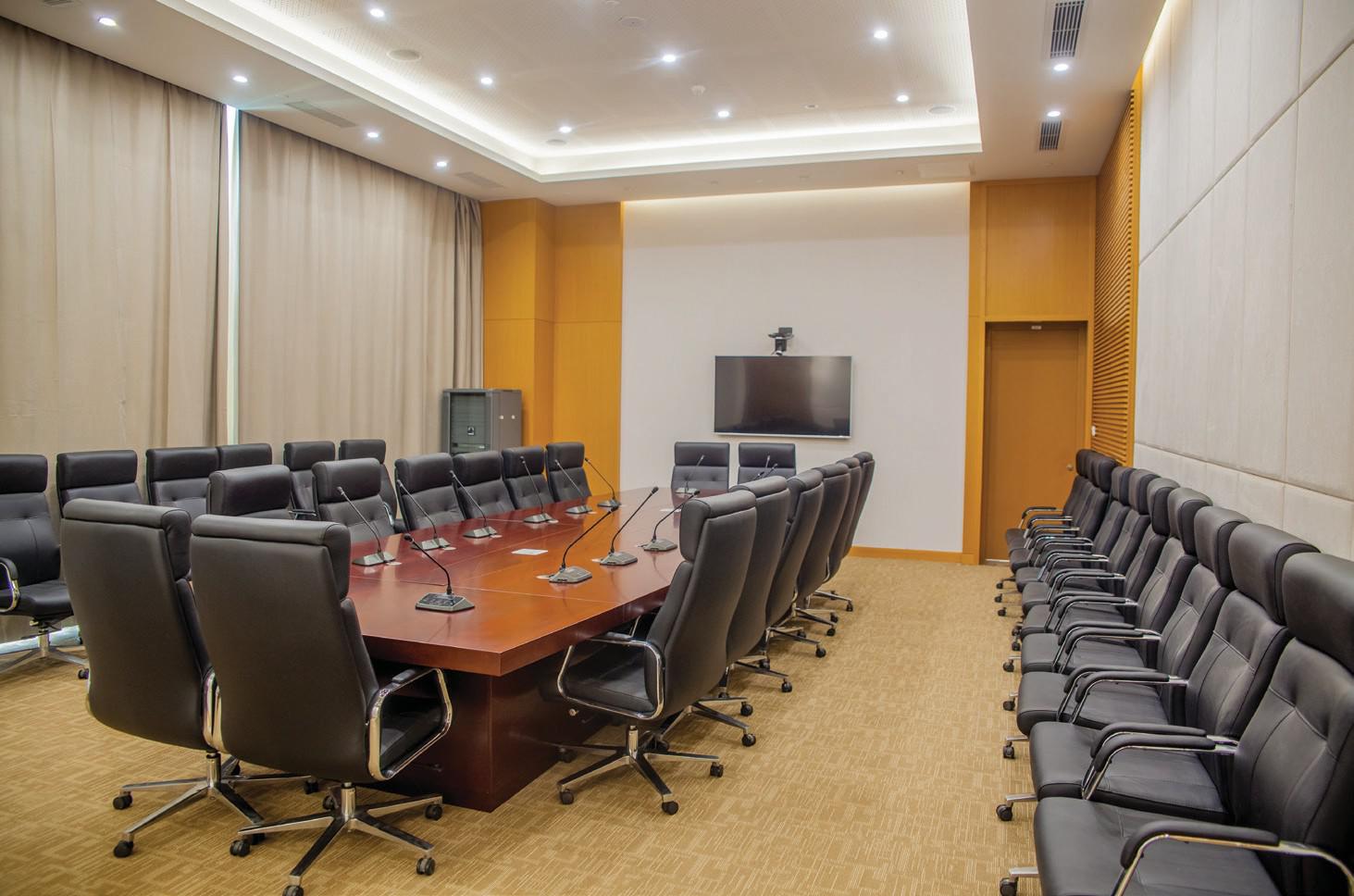 HOSPITALITY
In line with Gambia's trademark hospitality, the staff at the Center go above and beyond to give all guests an unforgettable experience. We are in partnership with the industry leader – The Gambia Hotel School, for culinary, hospitality, and catering services.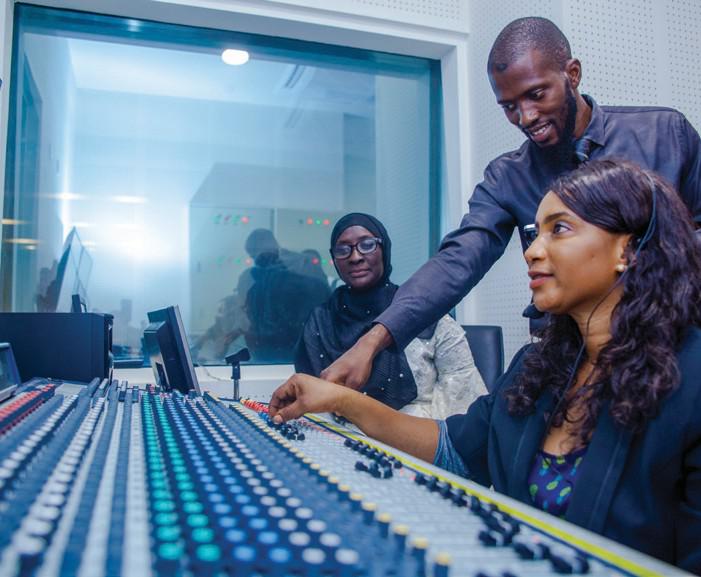 GREAT LOCATION
The Sir Dawda Kairaba Jawara International Conference Center is sandwiched in the beautiful scenery of the Bijilo National Park and majestically overlooking the Atlantic Ocean. The landmarked building is in the heart of the Tourism Development Area within proximity to the best hotels and 10 minutes from Banjul International Airport