RADISSON BLU BANJUL
The OIC Heads of State and Government Summit will see the arrival of close to 1000 delegates from its 57 member countries. To adequately provide suitable and quality accommodation, the Government of the Gambia has allocated 17 hectares of prime land along the Coast and within the vicinity of the Sir Dawda Kairaba Jawara International Conference Center for the construction of a new 5-star hotel, Radisson Blu Banjul.
Radisson Blu Banjul is established under a new company called IMMOGAM Hotels and Resorts, which is jointly owned by the people of The Gambia, through the government, and the concessionaire, Immoland Sarl. The cost of the project is $100 million.
Radisson Blu Banjul will have 400 standard bedrooms (200 Garden Cluster and 200 Seaview Cluster), 50 Presidential Apartments, and 10 Royal Villas.
Other amenities include meeting rooms, board rooms, a ballroom, a banquet showroom, and a fitness and wellness centre.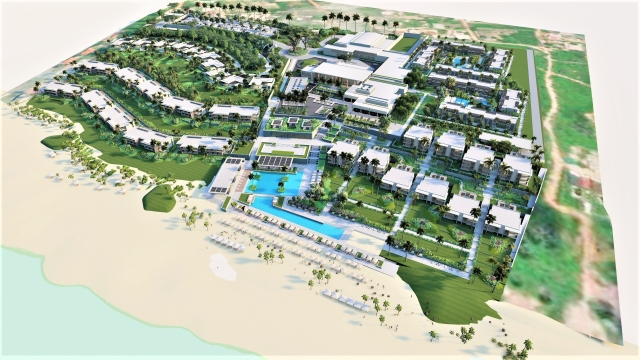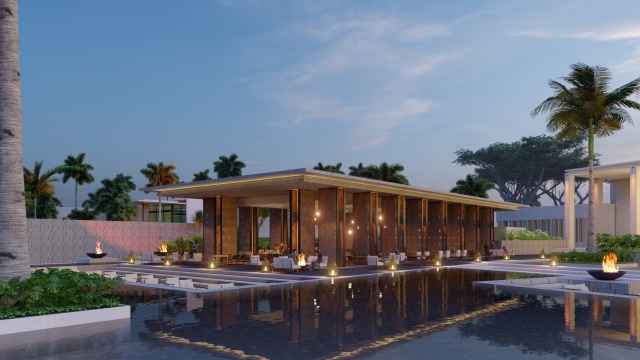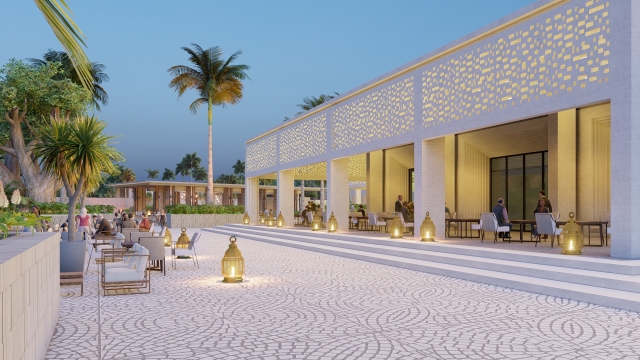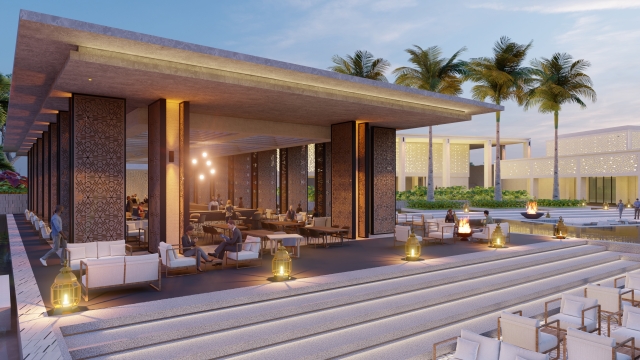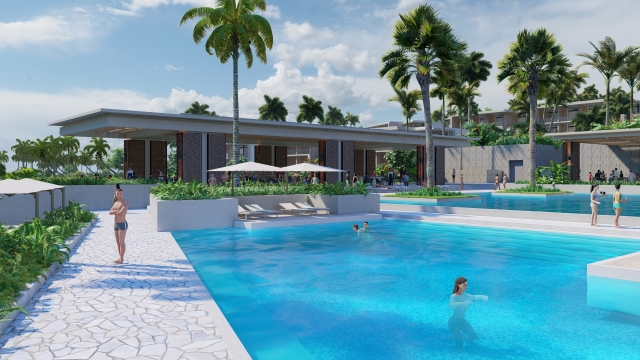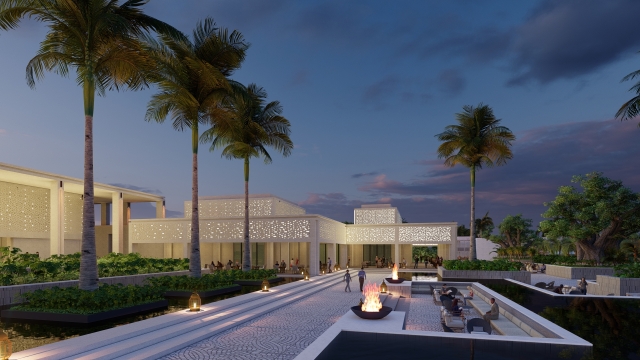 All Day Dining Restaurant;
Specialty Restaurant;
Business Centre;
Gym;
Spa;
Kids Club;
ATM; and
Retail.
Improve the Gambia's tourism portfolio;
Boost local economy; and
Create employment.
Clearing complete 
Evaluation