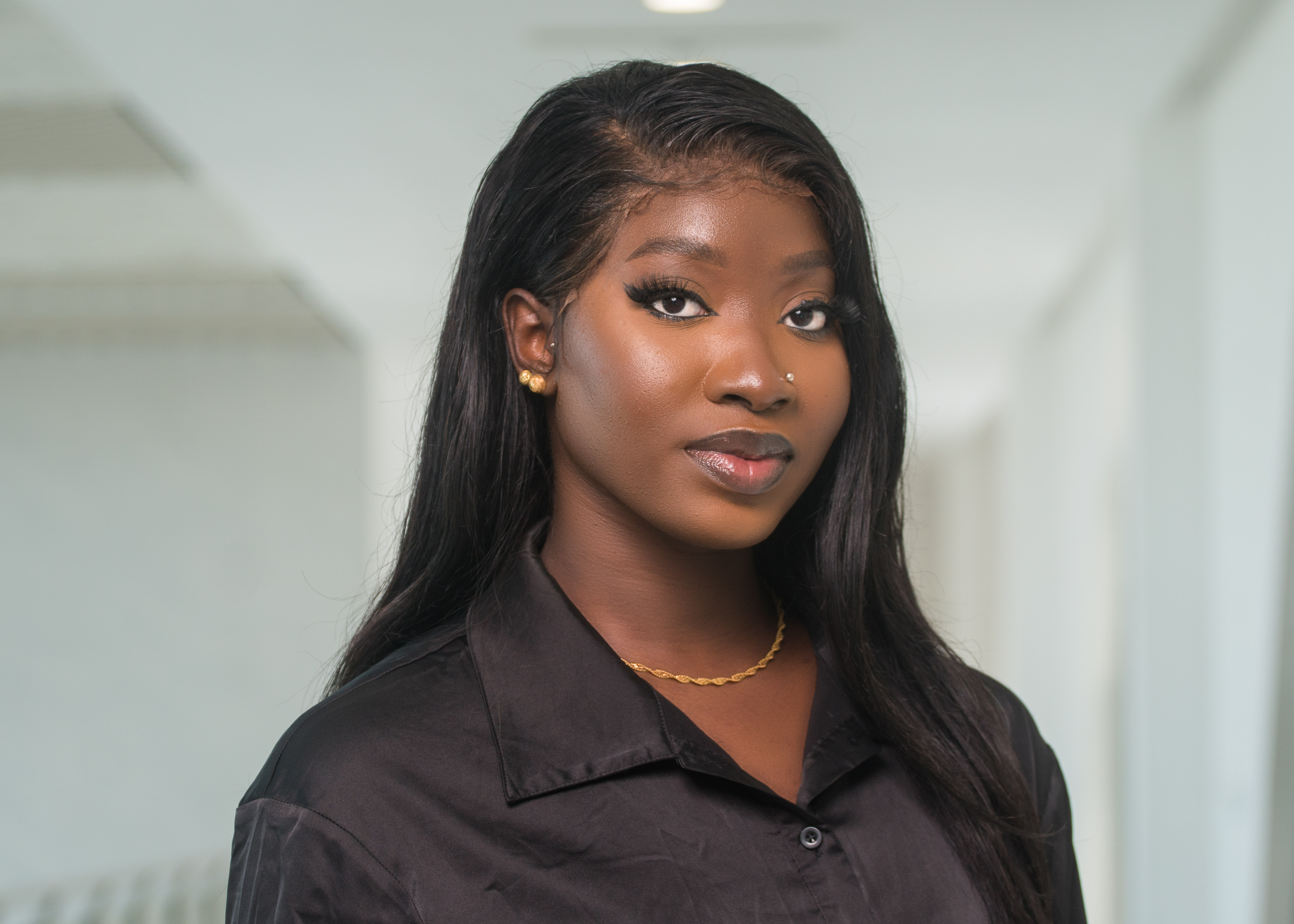 Isatou Jangana
Digital Media Assistant
Ms. Isatou Jangana is the Digital Media Assistant under the Brand and Communication department at the OIC-Gambia Secretariat.
She has a Bachelor of Arts in International Relations from Staffordshire University, graduating with honors. Prior to that she obtained a Foundation degree in Business Administration from Westminster College. She has Interned at the Personnel Management Office (PMO) of the Gambia and a Human Rights Protection NGO (Change Your World). She proceeded to gain more professional experience at the London Based Business Coaching firm- (BSC Coaching) As the Executive Virtual and Digital Director for 16 months, Simultaneously Founding her own business (Sweet Crepes Gmb) and building a brand.
Having lived in three countries at a young age, she speaks four languages fluently. Isatou enjoys creating content, keeping up with technology and traveling to discover new cultures.