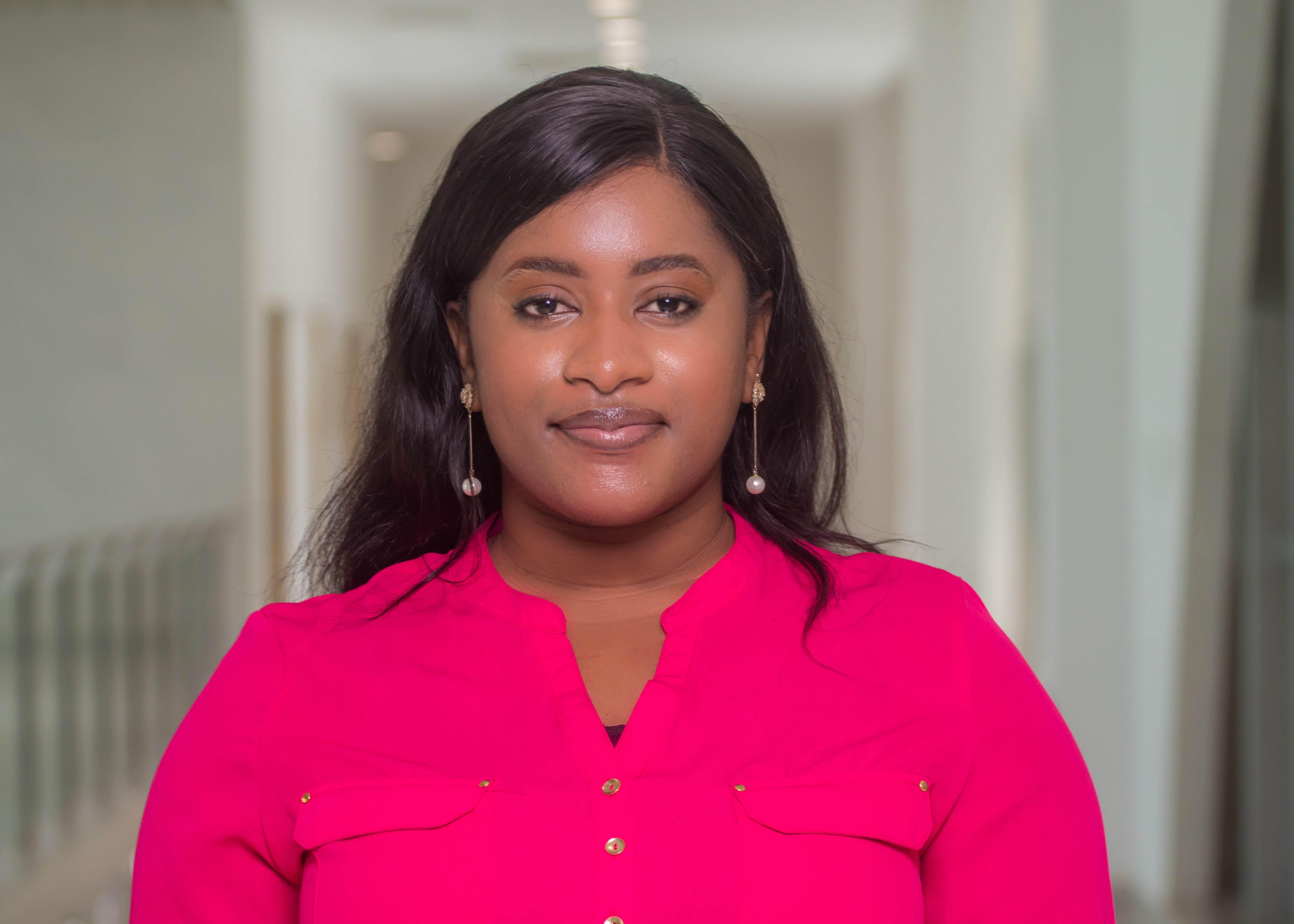 Ajie Mariam Ceesay
Assistant Accountant
Aji Mariam Ceesay has a wealth of experience in preparing financial reports, auditing, and using accounting software such as QuickBooks and FINEX. Aji has a diploma in Accounting, Finance and Business level 4 and is currently pursuing her ACCA at the Management Development Institute. 
Prior to joining the Gambia OIC Secretariat, Aji Mariam worked as an Auditor with Augustus Prom, auditing organisations like Gambia Radio and Television Service (GRTS), The SOS Gambia Student Village, Gambia Ports Authority (GPA) and Gambia National Petroleum Corporation (GNPC).
She is a proactive person who seeks to deliver professional service to stakeholders with diligence and efficiency.
During her free time, Aji Mariam enjoys reading, basketball and playing football.