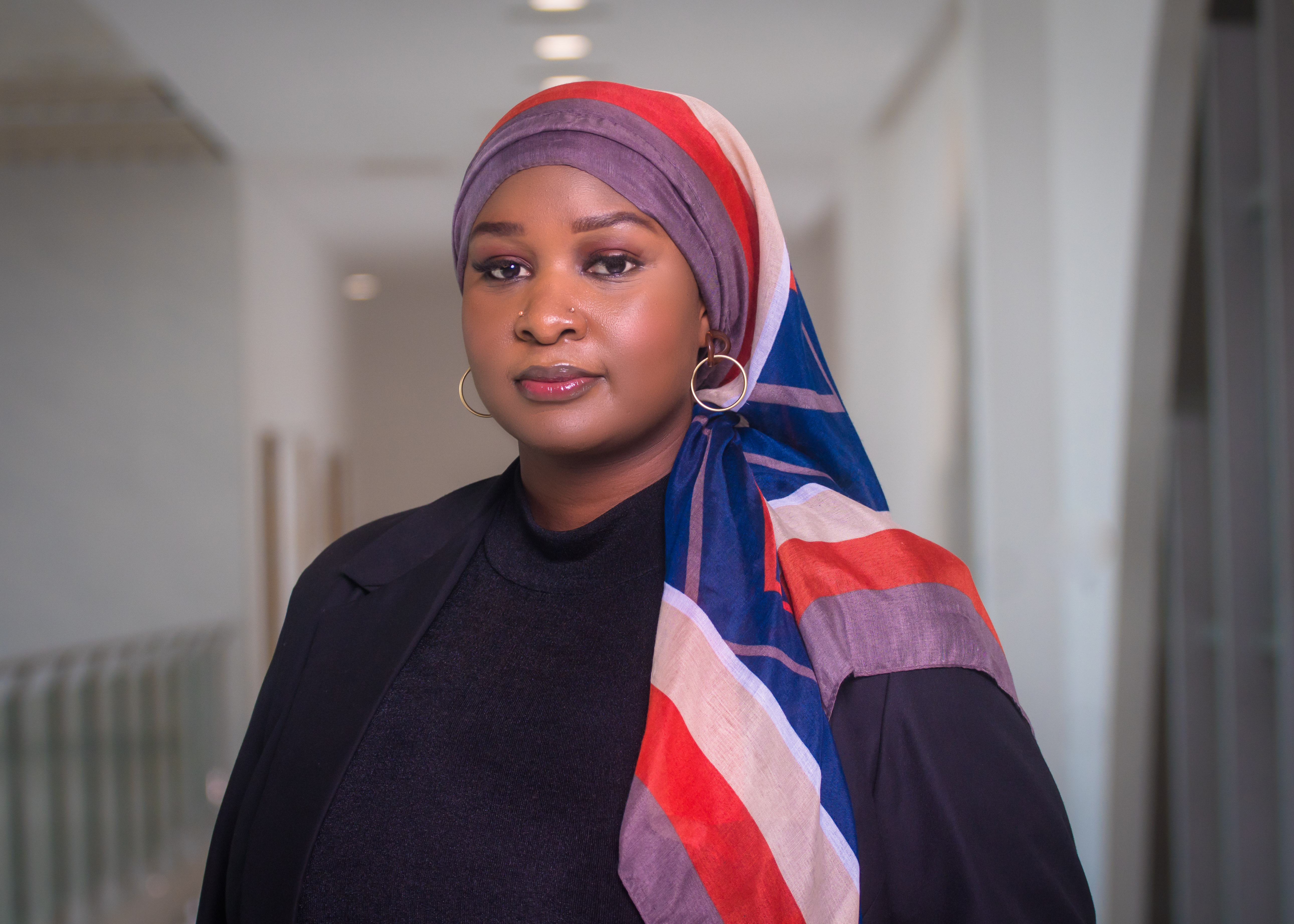 Ndey Kumba Demba
Brand and Communication Officer
Ndey Kumba Demba is currently pursuing a master's degree in International Relations and Diplomacy. She has a bachelor's degree in Journalism from the School of Journalism and Digital Media of the University of The Gambia. Prior to that, she attained her associate degree in Journalism from the Des Moines Area Community College in Iowa, USA, where she served as Editor-in-Chief. 
She has worked at The Gambia Radio and Television Services (GRTS) for six years, as reporter, anchor, producer, and editor. She later moved to The Gambia Competition and Consumer Protection Commission (GCCPC) where she served as Advocacy Officer for two years. 
Ndey Kumba enjoys writing (creative nonfiction), reading, and dancing.