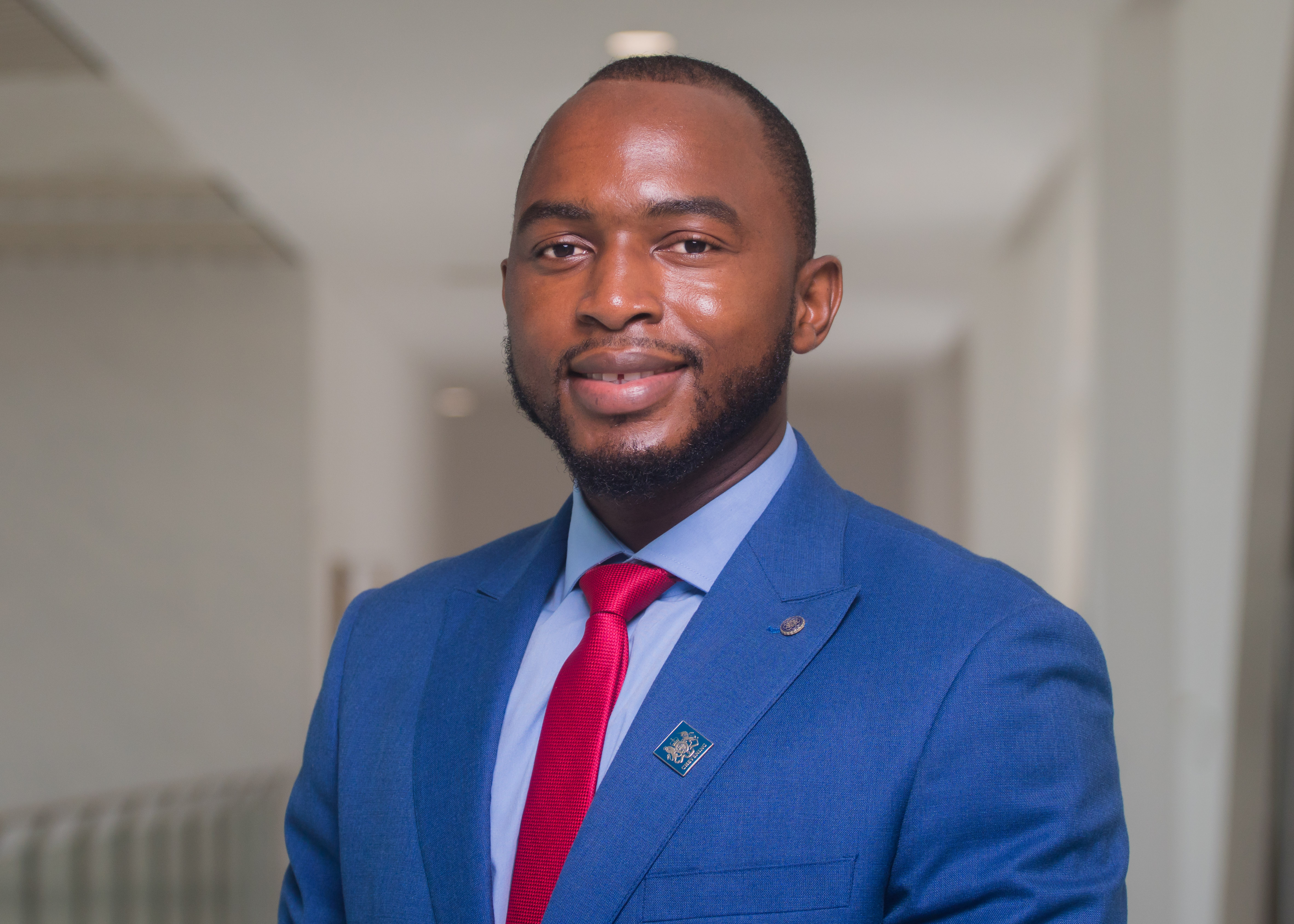 Nfally Fadera
Head of Brand and Communication
Nfally is a Specialist in Strategic Communication, Multimedia Management, and Public Relations with a proven track record in political, corporate & development communications of over a decade. 
Previously, he worked as the second most senior official in the Department of Press and Public Relations at the Office of the President, Republic of The Gambia during the transition to democracy. Mr Fadera spearheaded the building of the press unit into a fully-fledged communication outfit and directly supervised a team of 11 staffers.
Before working with the government, Nfally had a stellar career as a radio broadcaster producing and presenting one of the biggest news programmes in the country. The programme won him several awards including being listed among the 2014 Top Ten Gambian Journalists. 
Mr. Fadera also worked in the Chancery at the University of The Gambia for several years rising through the ranks to briefly serving as the Head of the University Relations Department. 
Nfally is a Chevening alum with a master's in communication policy from the University of Westminster, London