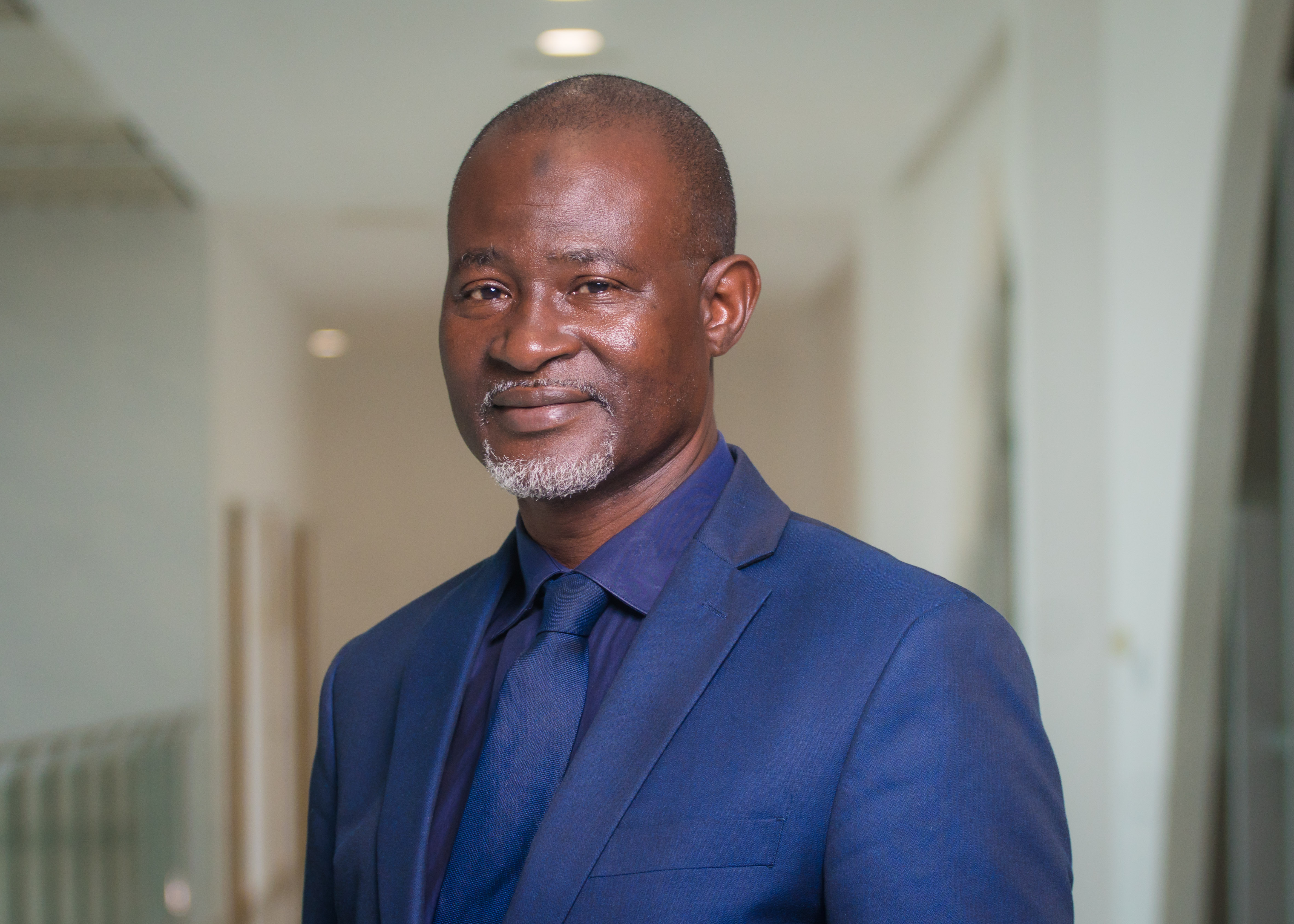 Omar Ann
Head of Admin and HR
Omar Ann, joined The Gambia the OIC Secretariat in 2018 as an Admin/HR Officer and rose through the ranks to become the Head of Admin/HR. He graduated from North Carolina Central University (NCCU), in the U.S. with a business degree focusing on two concentrations (Finance and Management)-Double Major.
Mr. Ann is very versed in the developmental needs of The Gambia. He brings over 20 years of administrative experience in Management and Human Resources. He assists in the development and administration of HR policies, programs, and practices within the Secretariat.
Until his return to The Gambia in early 2018, Mr. Ann served as President of the North Carolina Gambian Association (NCGA), a 168-member organization. He was also the Chairperson of Media for Gambia Democracy Fund, an organization that mobilized many Gambians at home and the diaspora to join hands and bring about change in The Gambia. Mr. Ann's exceptional leadership qualities, willingness to learn, and be a team player makes him a valued member of the Secretariat.