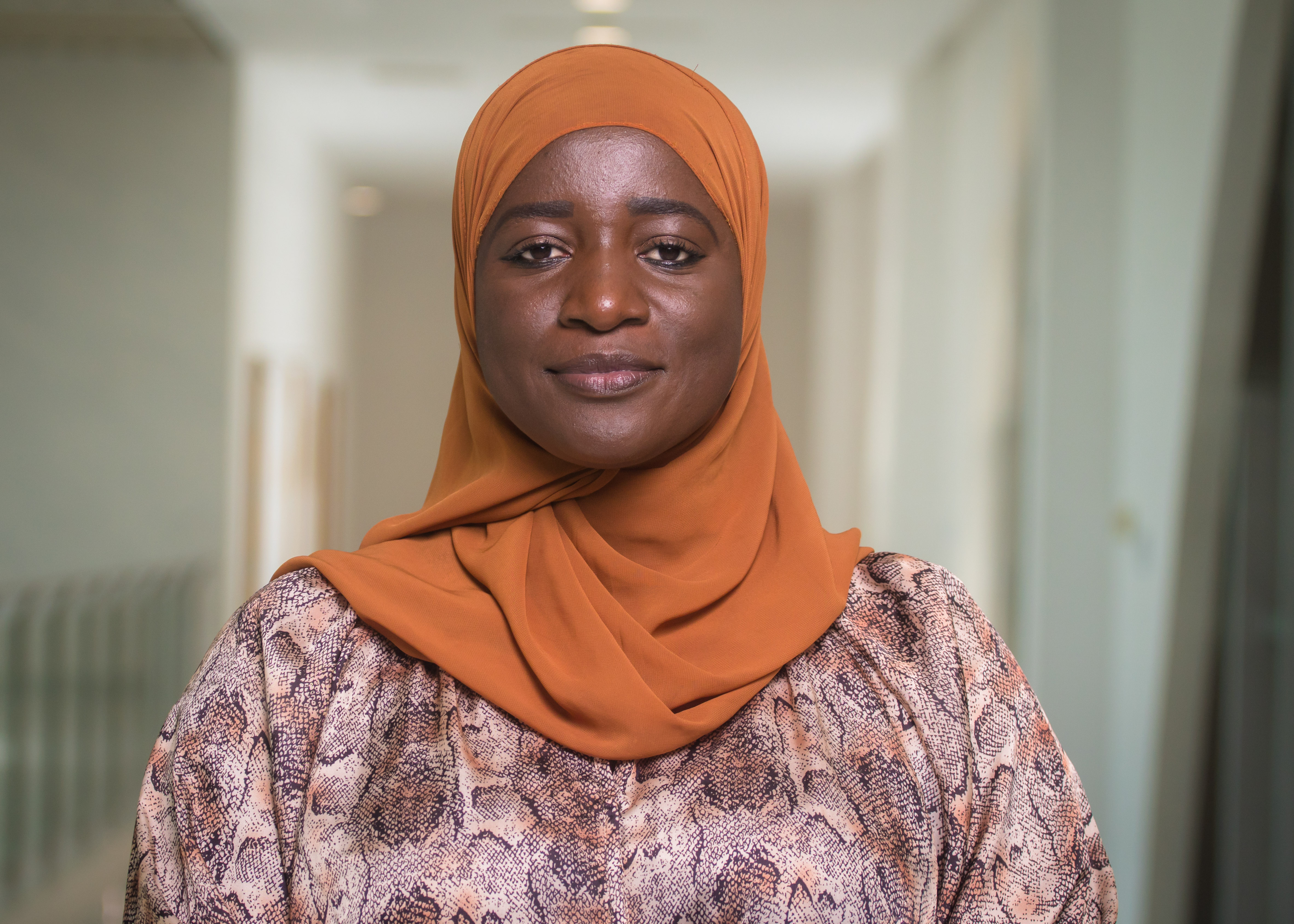 Sarjo Mbenga
Accountant
Sarjo Mbenga is the Accountant at The Gambia OIC Secretariat.  She joined the Secretariat in 2018. Before joining OIC-Gambia, she worked at The Gambia Livestock Marketing Agency as Head of Finance. 
Sarjo began her career at The Gambia National Treasury where she served as Accounts Clerk. From there she proceeded to the Community Skills Improvement Project as Accountant. 
Sarjo is happily married and is the mother of four beautiful kids.