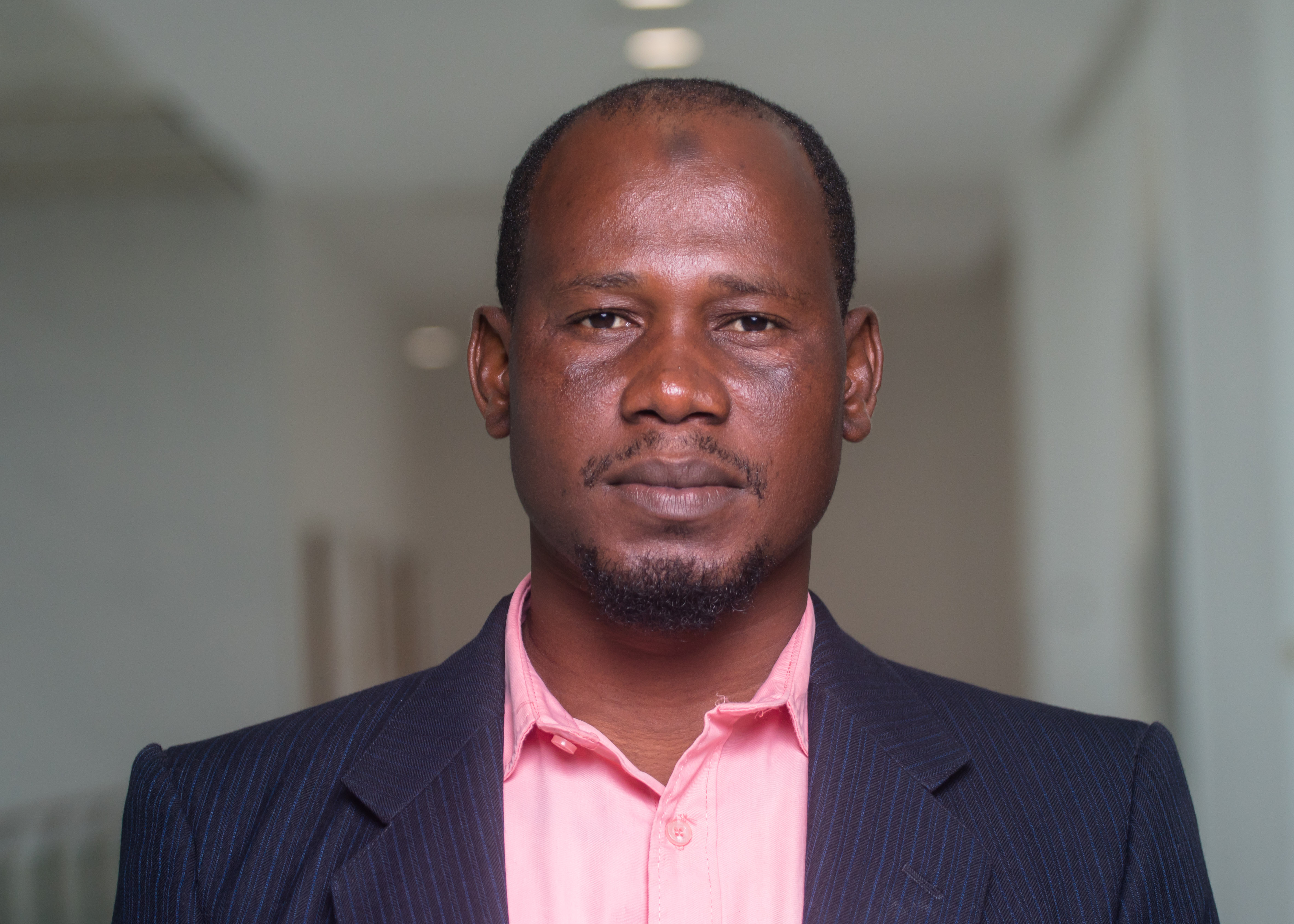 Tijan Fofana
Head of Finance
Tijan is the Head of Finance at the Secretariat. Prior to joining the Secretariat, he held the position of Assistant Audit Manager at the National Audit Office. He has previously worked as Account Officer at the National Nutrition Agency (NaNA), Accountant at Thocomar Shipping Agency, and Lecturer at the Grace Institute of Professional Accountant. 
Tijan has vast experience in the Finance and Accountancy discipline such as maintenance of accounting records, fixed assets register, fuel register, inventory register, up-to-date cashbook, preparation of bank reconciliations statement and financial statements and as well as reporting quarterly and annual financial progress. Over the years, he has also garnered experience in audit planning, field work, drafting and reporting on audit findings, preparation of accounts, bank reconciliation and skills in risk identification, controls evaluation/ implementation and QuickBooks, FiNEX, TMEPRO, ASCUDA.  
Tijan is a Chartered Accountant and is currently pursuing a MSc in Finance and Investment from the London School of Business and Finance.