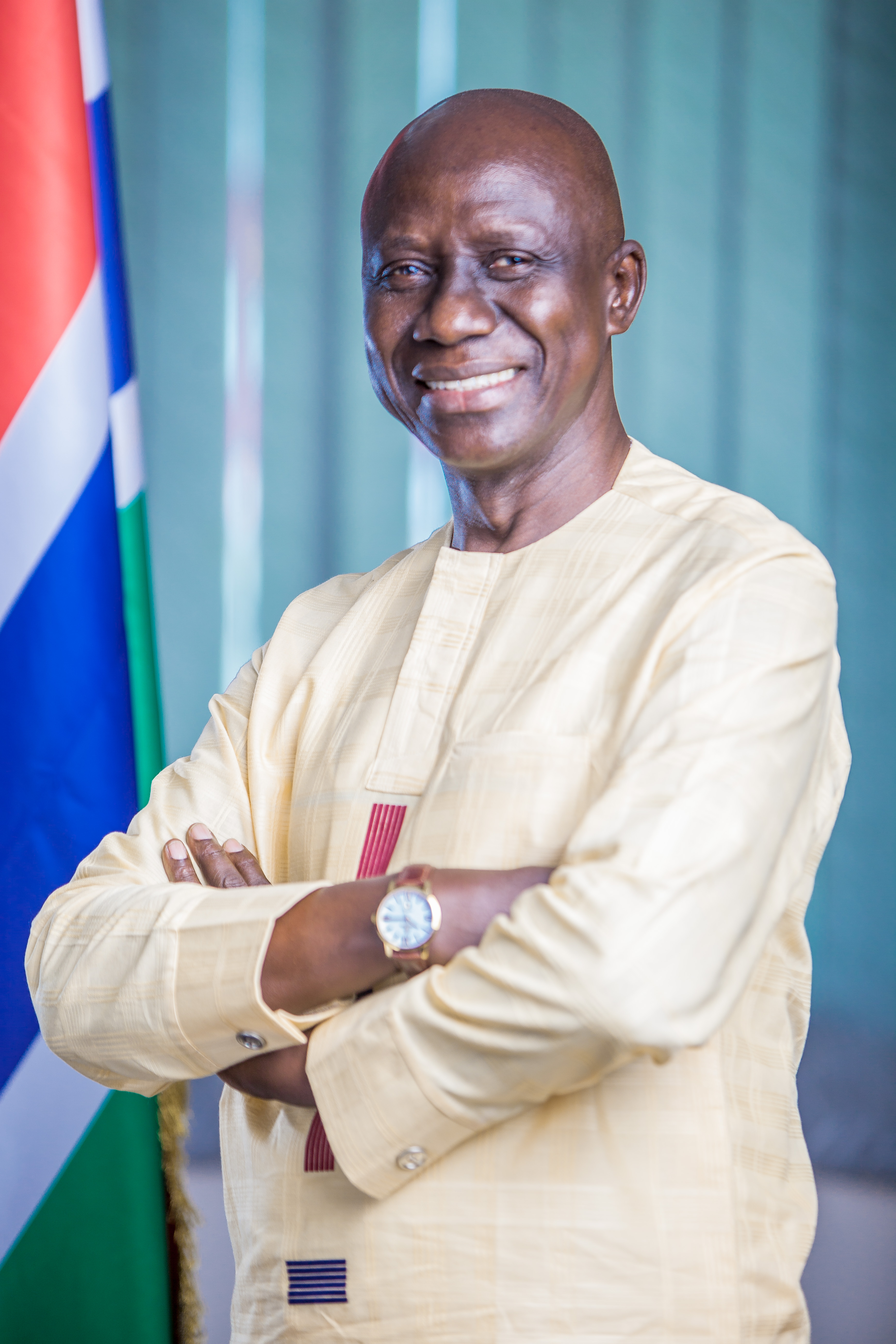 Yankuba Dibba
Chief Executive Officer
Yankuba Dibba is a career Development Practitioner and Civil Society Leader with decades of combined practice and team leadership within government, non-government organizations and civil society.
Mr. Dibba has various qualifications from around the world including post-graduate qualifications with Distinction from institutions in the United Kingdom.
Mr. Dibba brings to the OICGambia considerable executive and management experiences from a wide range of work settings and environments at both local and international levels.