T.O.T FOR 30 ON BUSINESS DEVELOPMENT & ENTREPRENEURSHIP ENDS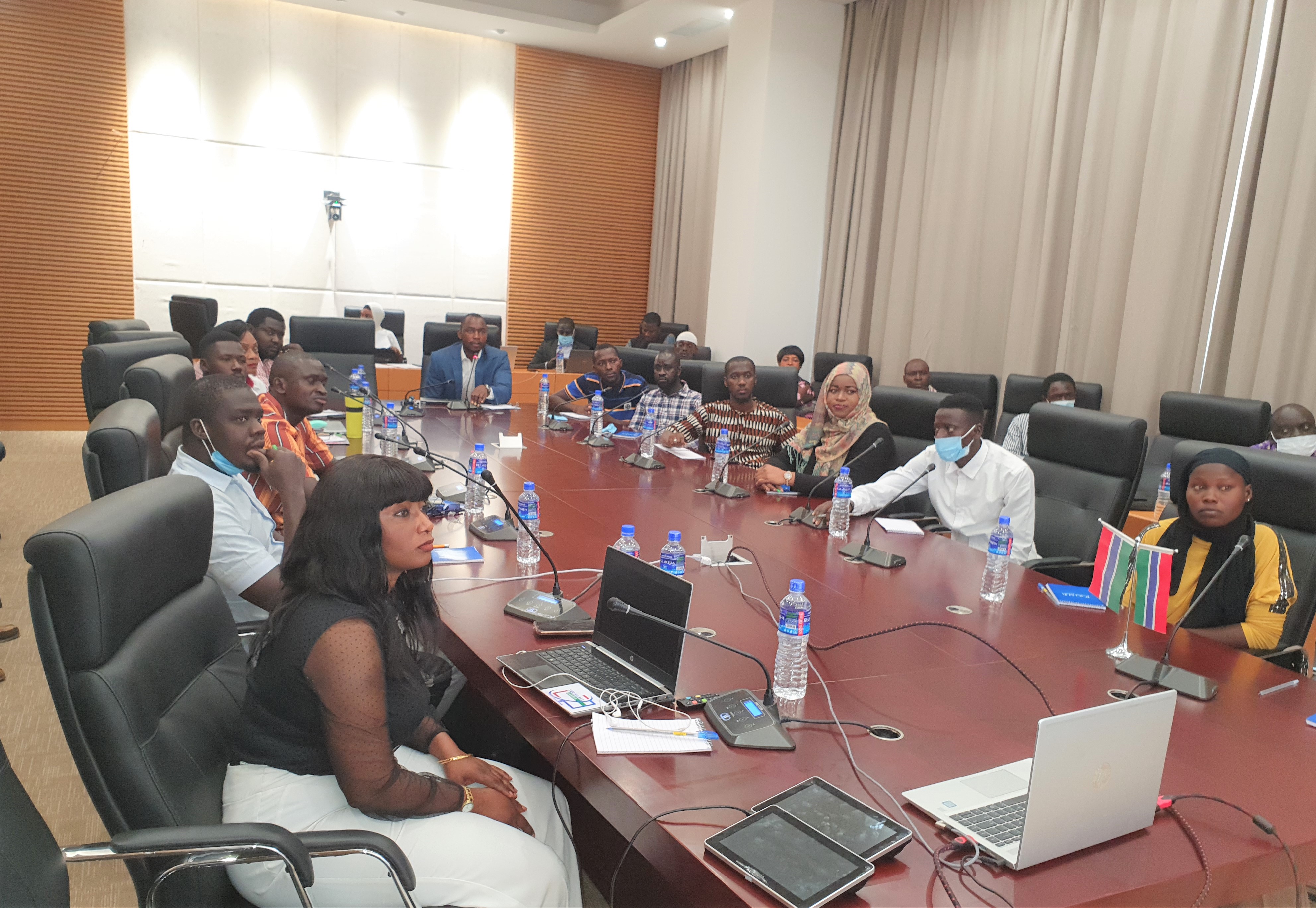 The Gambia OIC Secretariat on Wednesday concluded its virtual training on "Business Formation and Entrepreneurship Skills Training" for thirty (30) participants.
The training in the form of a Training of Trainers (ToT) launches the Youth and Women Empowerment programme of the Secretariat as part of its Social Corporate Responsibility.
The training, a partnership between OICGambia and GIZ, was implemented with technical assistance from the Statistical, Economic and Social Research and Training Centre for Islamic Countries (SESRIC) based in Turkey.
The Head of Brand and Communication, Mr. Nfally Fadera and Mr. Omar Ann, Head of Admin/HR thanked the Trainer, Mr. Sabri, SESRIC, and the participants for a highly successful three-day training.
Speaking on behalf of SESRIC, Mr. Thierno Balde said SESRIC highly values the cooperation and partnership of the Secretariat and assured of their continuous support.
Ms. Emilia P. Richards thanked the OIC and SESRIC on behalf of the participants. She expressed delight at the opportunity and knowledge gained during the course of the training.